Welcome to the dark side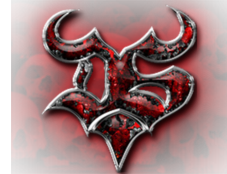 Welcome to Dark Side Music the Official website. You have found the home of Ouija 8 & Legacy together we are Dark Side. Hold on tightly to your soul for we have but one desire. And that is to devour it. Listen to our music at your own risk. For you might lose yourself forever to the Dark Side.
Featured Wallpaper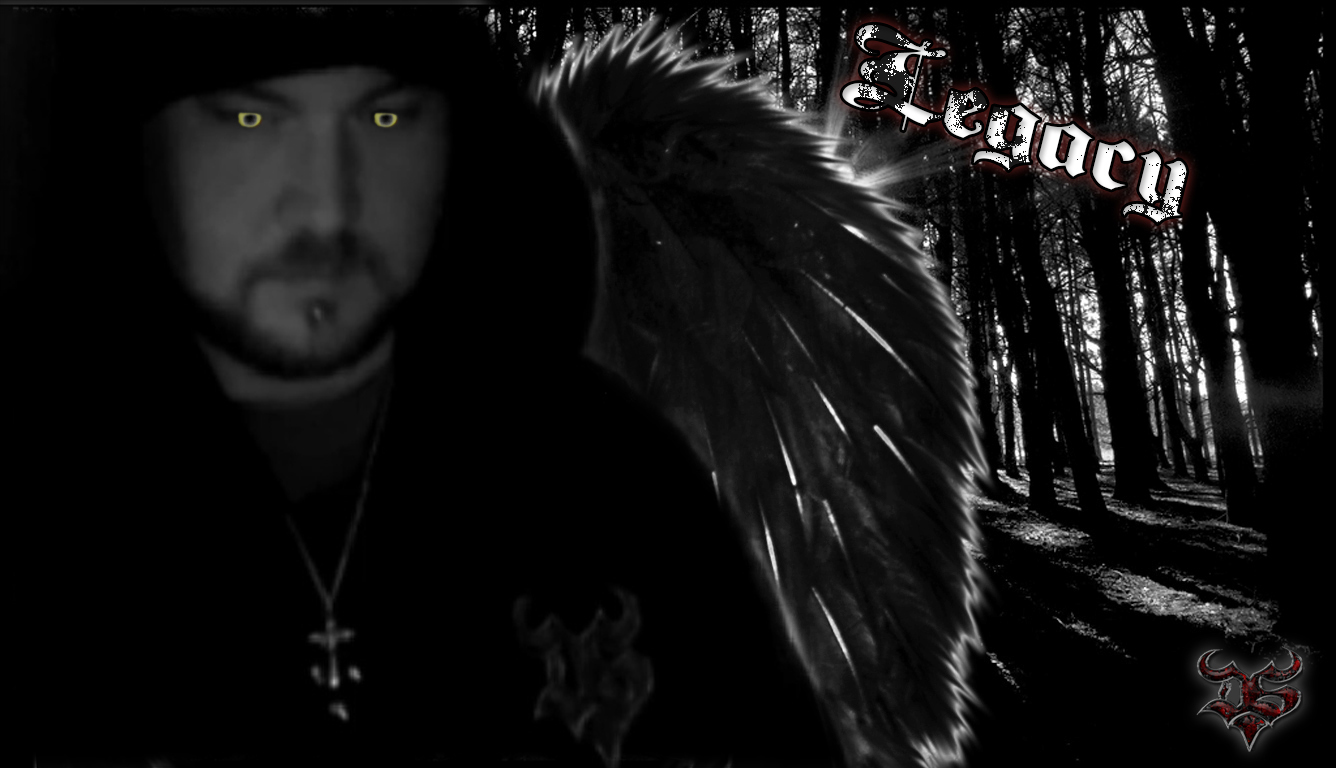 Record Label: Str8 Wit It Records
Artist Name: Legacy
Featured Album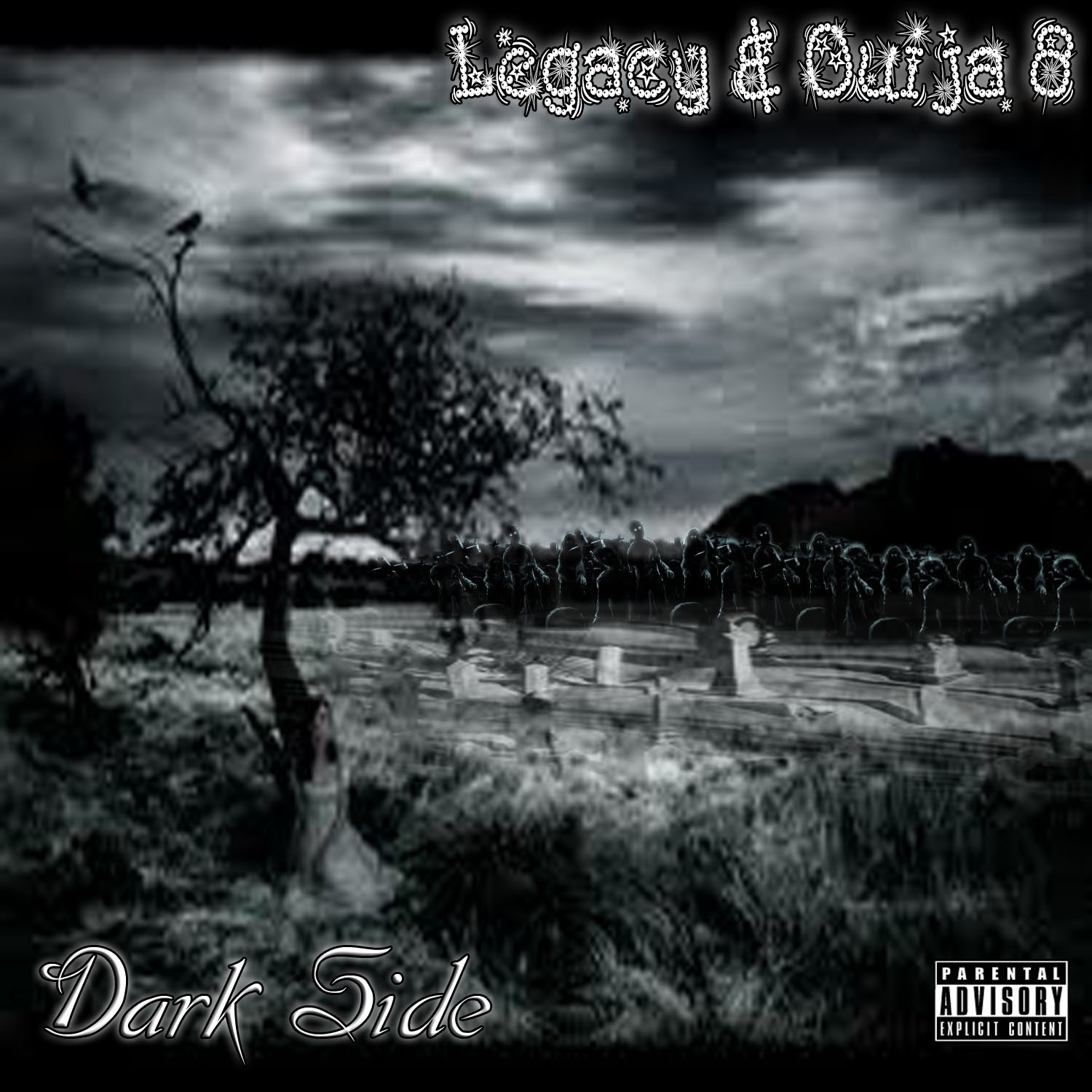 Featured Track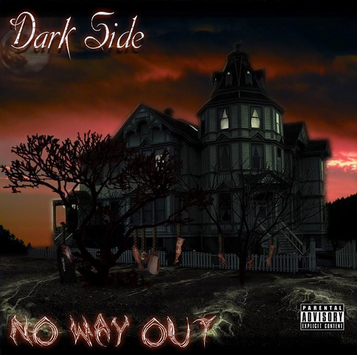 Featured Album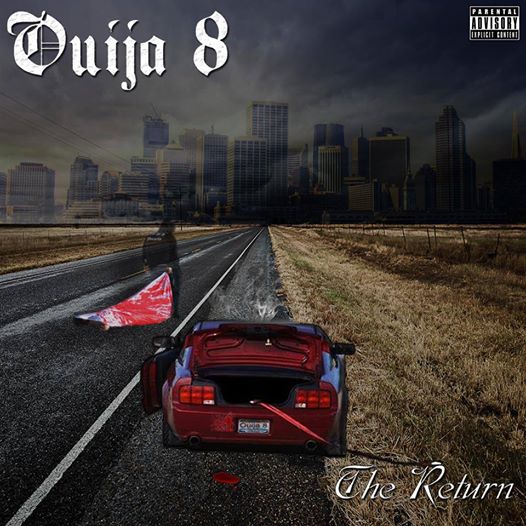 Live Shows
Music Player

..:: Affiliates - Contact Us - Link Us ::..